Toddler Menu Planner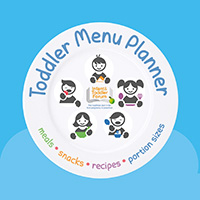 Use our Toddler Meal planning tool to ensure your 1-4 years old receives a balanced diet every day.
Find out more >
Portion Sizes for 1-4 year olds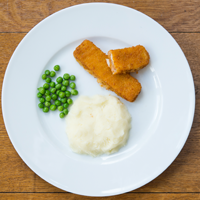 Use our portion size ranges to find out how much is too much.
Find out more >
Tot It Up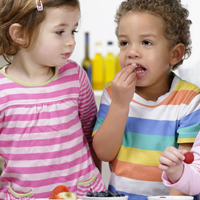 Use our toddler food tracker to check that your 1-4 year olds are getting a good balance of foods and activity
Find out more >
Guidance for Parents
As a parent you will naturally want to know what to expect in your child's development. You might wonder when you'll see them develop certain feeding and drinking skills.The developmental milestones in our
Guidance for Parents
are evidence-based and can be used as a helpful guide to typical child development, but do remember that all infants are different.
The age at which infants achieve many skills depends on how often they are promoted by parents and carers and performed by the child. It is normal for there to be some variation in the ages at which an infant or toddler achieves a new skill.
Downloads
Developmental stages in infant & toddler feeding
Factsheet for health & Childcare professionals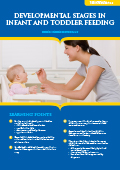 Guidance & Tips