On-demand training course
This training course covers breastfeeding in the UK and information on breastmilk and formula milk composition. It is freely available to watch on demand.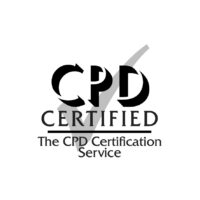 This course is certified for Continuing Professional Development (CPD) credit. Watch the video, and then take an assessment quiz to receive your proof of CPD credit.
We want to make this a positive experience for all participants. If you have particular access needs (for example visual impairment, dyslexia, deafness etc.) please contact us so we can work together to get you as good an experience as we can.
---
Factsheets for Health and Childcare Professionals
What's in Breast Milk?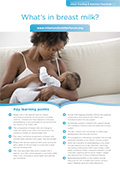 What's in Formula Milk?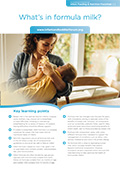 Infographics:
Our survey of parents and health care professionals indicated that both groups are looking for more information on a variety of key areas in breast feeding and formula feeding.

The foundation:
Our review, entitled Why breast milk matters, is published in the October 2023 issue of the British Journal of Midwifery.