Toddler Menu Planner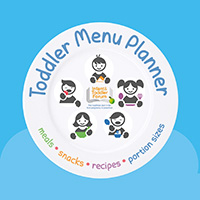 Use our Toddler Meal planning tool to ensure your 1-4 years old receives a balanced diet every day.
Find out more >
Portion Sizes for 1-4 year olds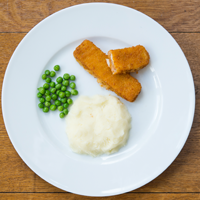 Use our portion size ranges to find out how much is too much.
Find out more >
Tot It Up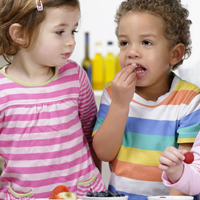 Use our toddler food tracker to check that your 1-4 year olds are getting a good balance of foods and activity
Find out more >
#rethinktoddlerportionsizes
Parents are expected to have all the answers and when it comes to feeding toddlers, it can be hard to know how much food to offer. That's where the Infant & Toddler Forum can help.
A survey of 1000 UK mums and dads revealed that 79% of parents routinely offer portions bigger than the recommended size range for toddlers when offering popular meals, drinks and treats. It's clear that guidance and practical advice for parents is lacking.
With evidence linking large portion sizes to excess weight gain, the Infant & Toddler Forum is launching the #rethinktoddlerportionsizes campaign to help take the guesswork out of how much is enough.
Share our video and portion size ranges with everyone you know using #rethinktoddlerportionsizes
The amount of food that young children eat varies from day to day and meal to meal.

Use our portion size ranges as a guide on how much to offer your 1-4 year olds, then allow children to eat to their appetite.

Taller or more active children will eat larger portions than shorter or less active children.

Read More